Your professional third wheel has arrived
HI THERE! MY NAME IS ANEISA! (PRONOUNCED "UH-KNEE-SAW")BUT TO BE HONEST, I ANSWER TO ANYTHING!
I am a married, twenty-four year old animal addict. I am a other to five beautiful fur babies. I have two cats named Roscoe and Max. Then three dogs, a doberman named Grace, a Bluetick Coonhound named duke, and a little yorkie named daisy. If I could have 50 more animals, I would.
Food is my life and if I could eat pizza, tacos and burritos every day of my life, I would. I love staying fit not only for my health but so I can keep up with my job of capturing adventurous elopements and weddings! I love being adventurous and finding new and exciting places. Being outdoors is what gives me life and inspiration. I want to see every corner of the world and hike every mountain!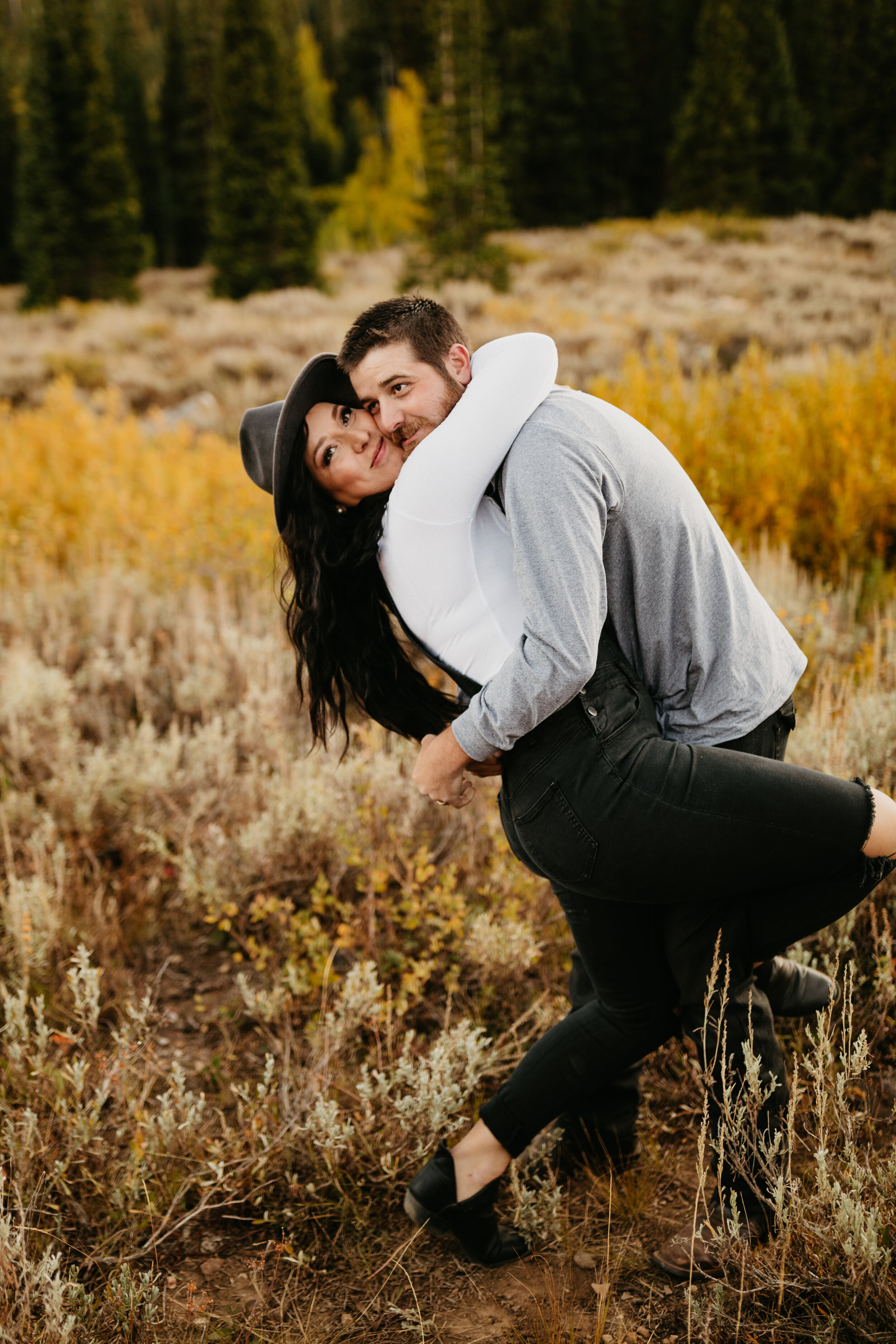 The person I am most obsessed with. The person I get to cuddle forever and grow old and fat together. the reason why i do waht i do. i love being crazy and weird with him.
Let's be really real right now. Being in front of a camera is really hard. You feel SO aware of how you look and how vulnerable you are about to be but I am here to say DAMMIT, STOP THAT SHIT.
Your love story is epic and one of a kind. Not just something that should be faked. I love the dirty, the real, the inappropriate ass grabbing, the peeing your pants laughter.
I am based in Utah but I will travel to the places you love. I am frequently seen in Arizona, New York, Hawaii and more. I am ready to tell your love story. Feel like i would be your perfect Third Wheel? Head to my Contact page and let's get started!