Jackson Wyoming Elopement at Schwabachers Landing
Jackson Wyoming Elopement at Schwabachers Landing
Jackson, Wyoming is a place very close to my heart. It is one of the most gorgeous places in the world in my opinion. It has so many beautiful places to explore and so many photo ops! It has been a goal of mine to capture an elopement here, at the Grand Tetons. It's such an intimate location, a perfect place to elope. That is why Pam and Ryan decided to elope here together.
Their love story is beautiful. After a bit of hardship, Pam was able to find Ryan at the right moment. They both had never experienced true love until they met each other. They both had a love for swing dancing, and shared that love with each other. They are both highly trained professional swing dancers. When I heard this, I was ready to make them prove it with their moves.
They decided to get ready at Bentwood Inn, Jackson. It is a very beautiful log cabin in Jackson that is meant for a romantic and quiet getaway. Pam was dressed in her cute robe and slippers while having her hair and make up done professionally. You could feel her excitement as she got ready. While she was getting ready, Ryan opened a gift from Pam. She wrote him a letter, telling him how excited she was to be married. Ryan also gave Pam a letter and a gift. Watching their reactions to each others gifts was definitely priceless and beautiful.
After they both were ready, we had a sweet first look in front of the cabin. Ryan couldn't keep his hands off Pam the moment he saw her! Definitely had a lot of booty grabbing going on haha! We then drove to Schwabachers landing to meet the officiant. I was set to be one of the witnesses, but due to Wyoming law, two witnesses are required! With the weather going back and forth between raining and sunshine, there wasn't a single person in site. As we walked to ceremony area, we were lucky and found two people who were more than willing to witness the ceremony!
What can I say about the ceremony other than it was perfect for these two. They started with a prayer, spoke about the beautiful place they chose to get married, then told each other their vows. Their vows were so heartfelt and personal, it was amazing getting to experience it. They exchanged rings and kissed as man and wife!
We then went to the next gorgeous place near Schwabachers which is Mormon Row These two celebrated with a few shots of alcohol! It is a place with barns made by the Mormon Pioneers and every loves to gather there for sunset to capture the amazing colors on the Tetons! Here, these two showed off their amazing swing dancing moves! They danced around with stars and love in their eyes! They definitely proved how amazing they are together, on and off the dance floor! As the sun set, they graced me with a beautiful dance, and all I can say, it was amazing. These two ended the night going to a local swing dance and bar, and of course, dinner!
Elopements are all about the couple, and that is what happened at this one. Everything was perfectly about them! I was just there to capture it, and so honored to do so! Until the next time Jackson!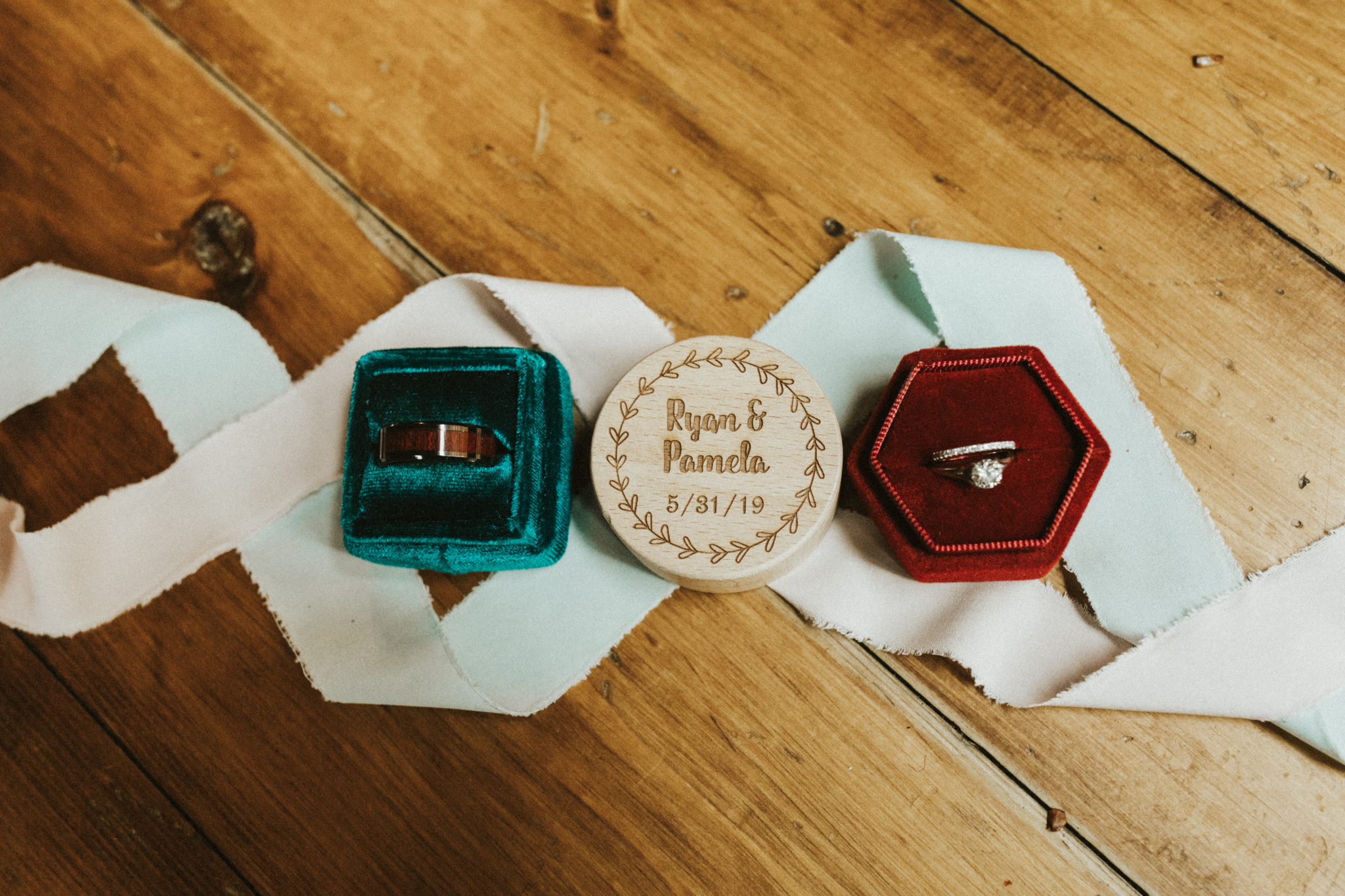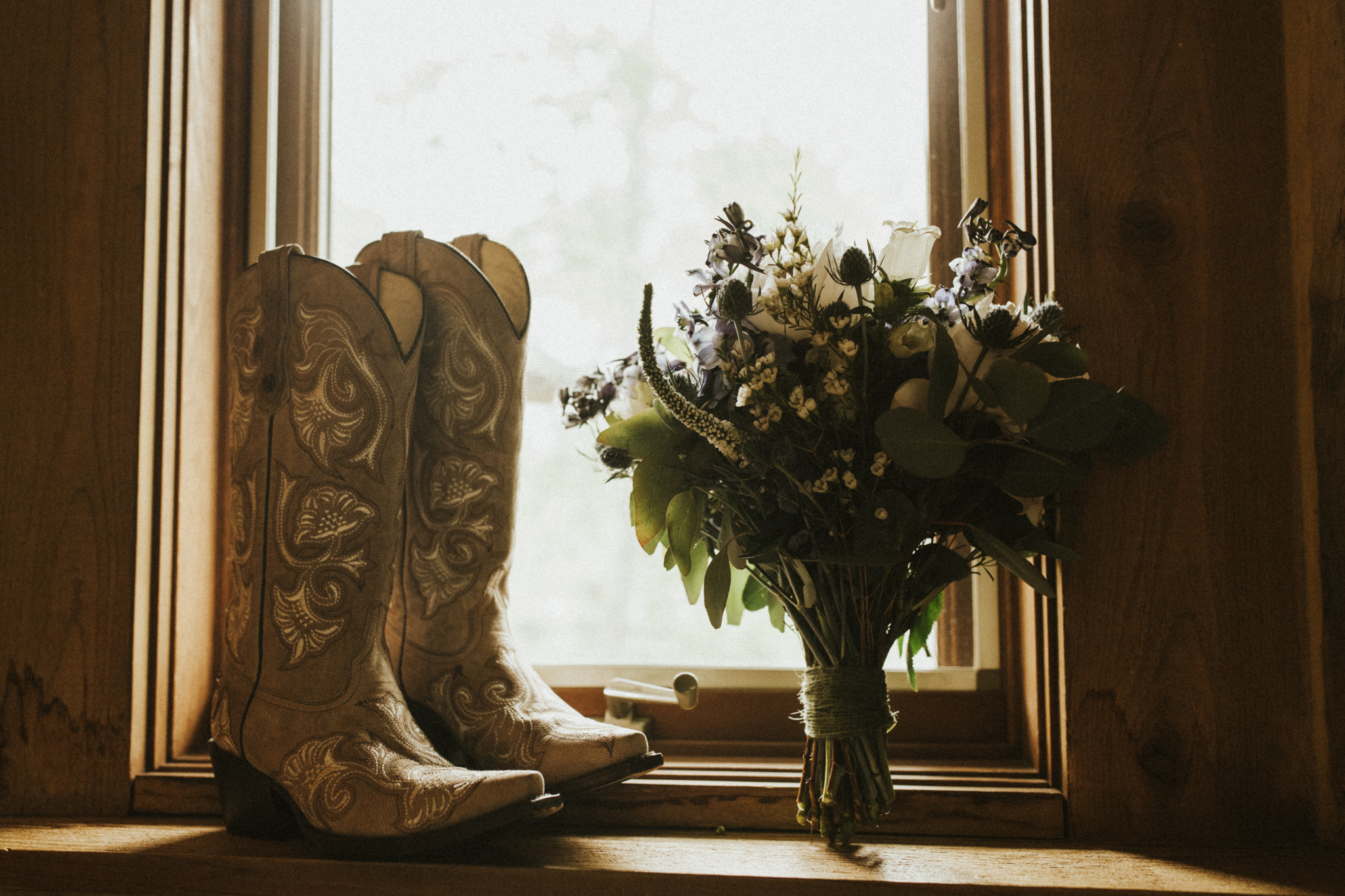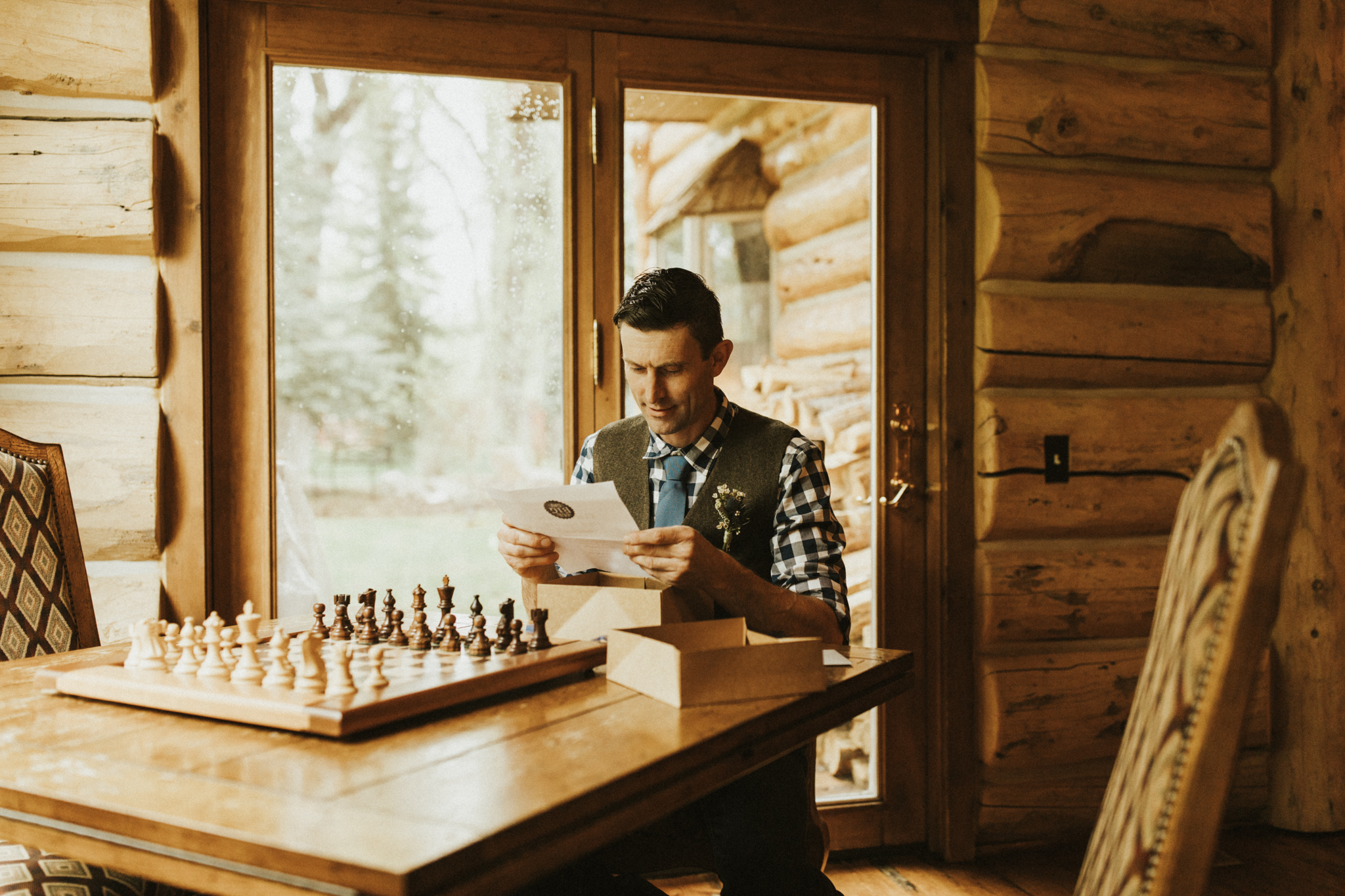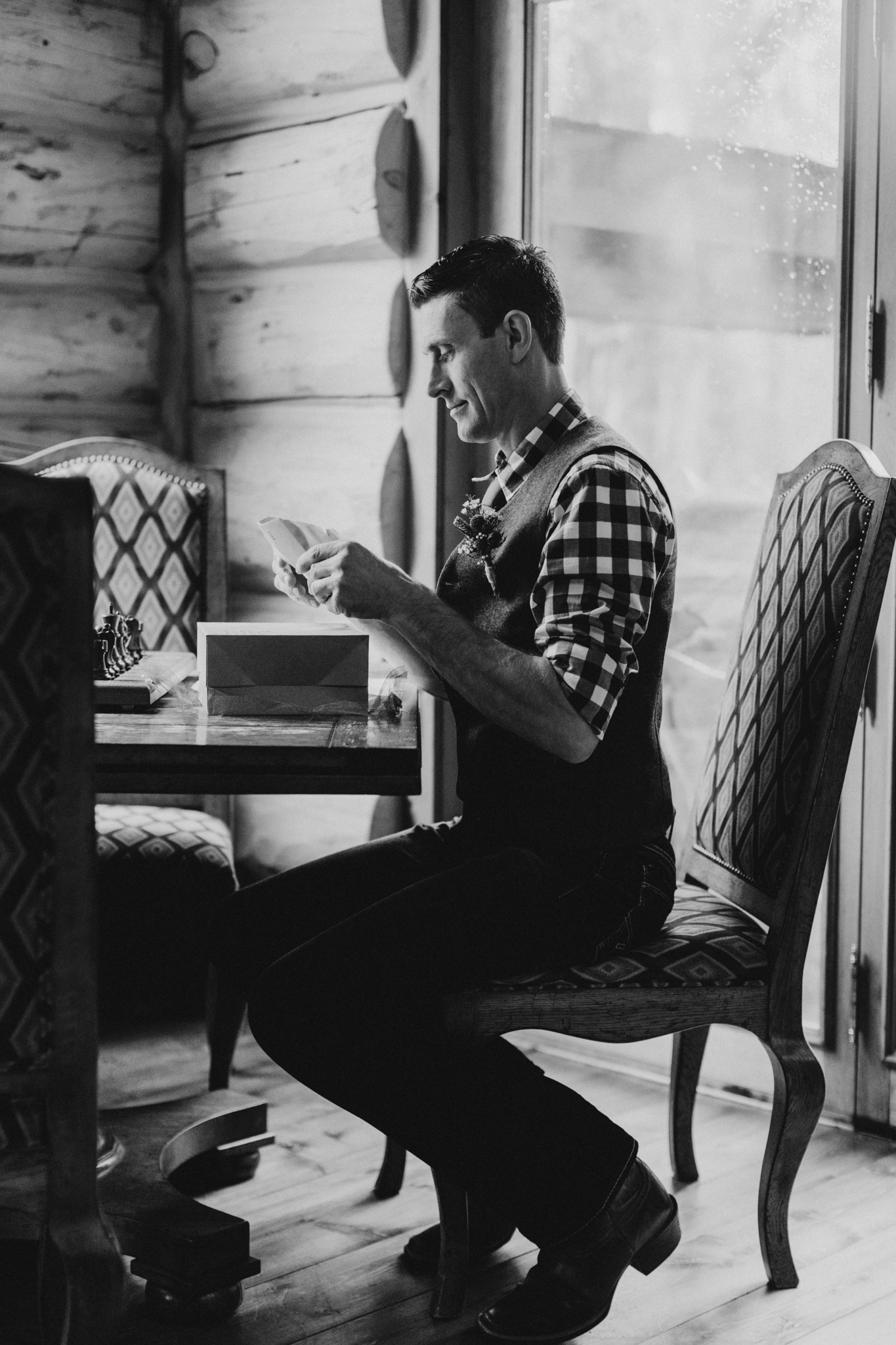 When you know you look good ;)